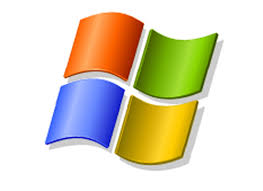 The new Windows Live pack includes "Movie Maker Beta" version which provides the new ribbon interface but many advanced users are not happy with this new version. Lots of essential features like timelines, adding text on videos, audio edits, etc have been removed from this new version to make the application simple and easy to use.
But these removed features were the most important and essential features in Movie Maker and now the stripped beta version is a bit useless for lots of people.
If you also feel the same and want to get the good old Movie Maker with all the required features, then here is a good news for you. Microsoft has released Movie Maker 2.6 for Windows Vista which also works in Windows 7.
So download it from following link and install in your Windows if you miss the old Movie Maker: